Hey there! I'm a designer building cool things on and off the web.
I am speculating the future of digital design tools, and how software can help us better converge and diverge. Read about it
here
.
My current interests are metroidvania games, internet history, sustainability, and open-source things.
I was born in Chicago and grew up mostly in Shanghai, China. I have also lived in New York, LA, Baltimore, Cleveland, and Boston during different times of my life. I'm currently on the west coast.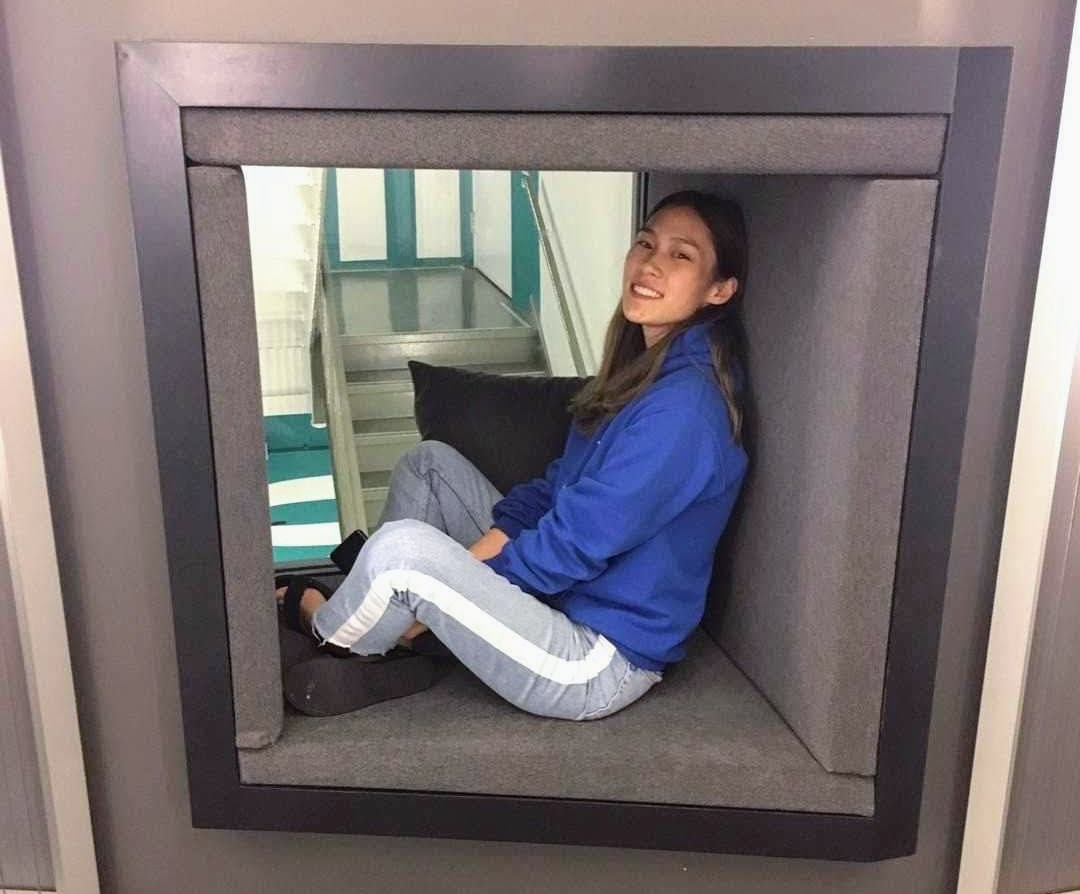 SPRING 2020
Designed
Remate
, a web app that helps remote teams collaborate on projects and track time.
SPRING 2020
Designed and developed Graphic Design 2020 senior thesis
Webxhibition
with a team of graduating seniors. We are exhibiting
ArtWalk
virtually in May.
SPRING 2020
Designing and launching Lauded, a service that helps small businesses gather feedback from their customers
SPRING 2020
Designing Distrobute, a platform that helps film makers distribute their films
SPRING 2020
Redesigned
DQS Stairs
to create a simple stair buying experience online
SPRING 2020
Leading the UX design for LyteSnap, an athletics start-up that helps student athletes find high-ranking coaches
SUMMER 2019
Designed the future of mobile work at
Google Docs
2018—2019
Researched and designed research tools, product sites, data visualizations at
Friends of the Web
Clients include:
Qlab
,

Harvard

,

Johns Hopkins University

,

University of San Diego

,

XOXO Fest

,

Soup

,
Frere-Jones Type
,

Kilotype

,

Village Type

,

Parakeet
2018—2019
Developed, designed, and won hackathons across the east coast. View my
Devpost
SUMMER 2018
Led the design for
Shaap
, a mobile e-commerce start-up